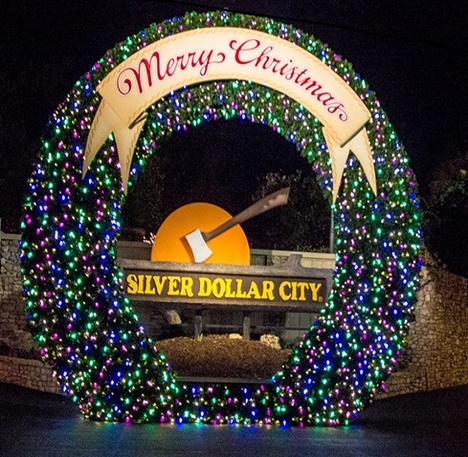 Christmas in Branson
November-December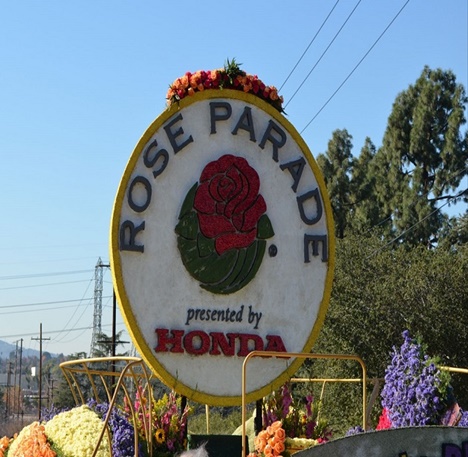 The 134th Rose Parade
December 30 - January 4, 2023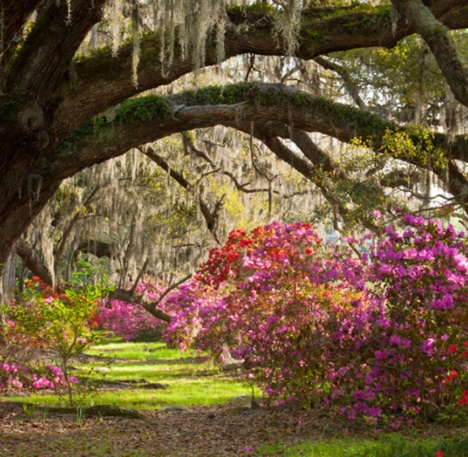 Southern Charms
May 9-17, 2023
Peru
May 14-29, 2023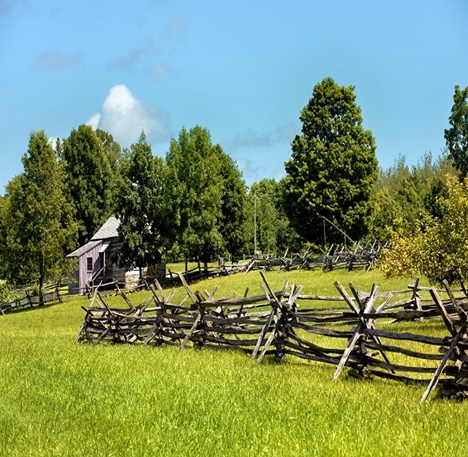 8-Day LDS Church History
June 7-14, 2023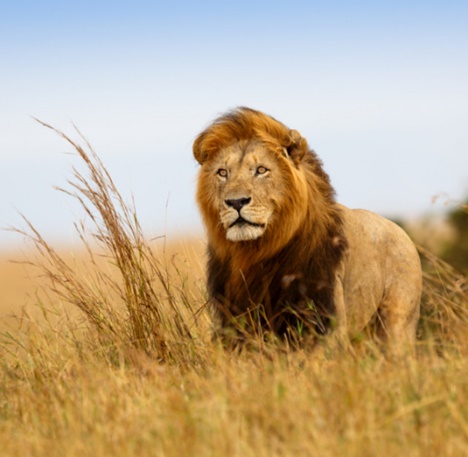 Africa Safari
July 2023 coming soon!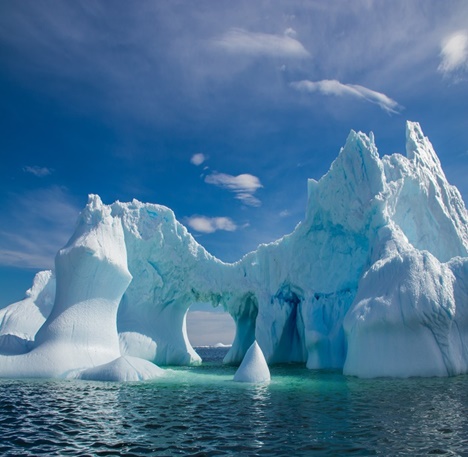 Antarctica & South America
January 13-29, 2023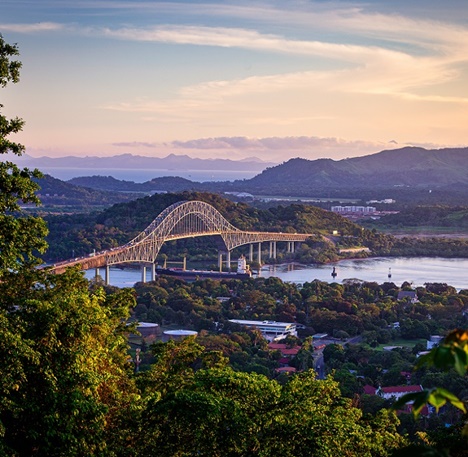 Full Transit Panama Canal
April 26 - May 11, 2023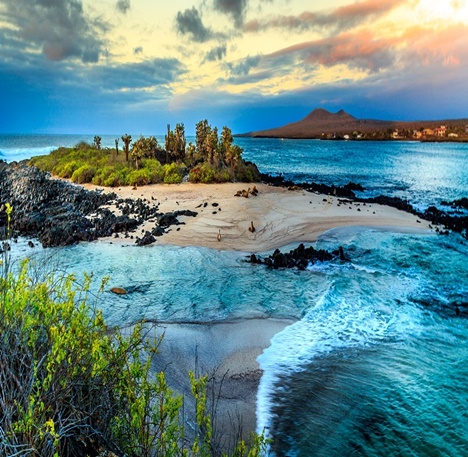 Galapagos Islands
August 31 - September 11, 2023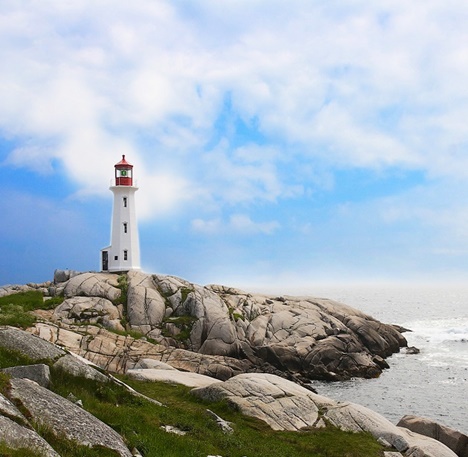 Canada New England Fall Foliage
October 2023 coming soon!
Australia / New Zealand + Fiji
2023 November coming soon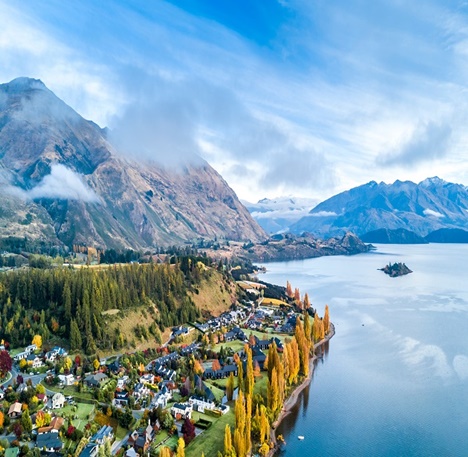 Australia-New Zealand + Fiji
2024 coming soon!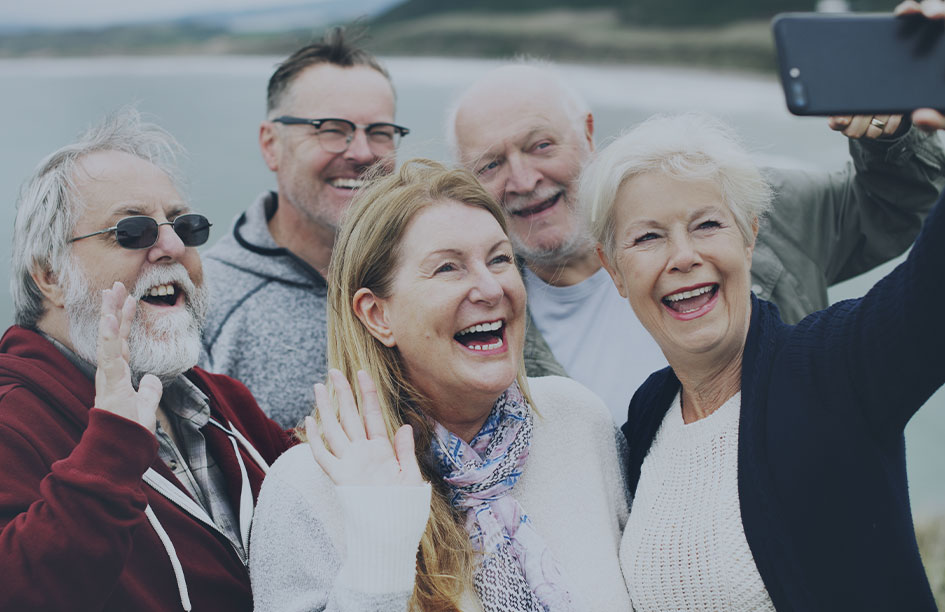 Why Travel With Us
We have 46 years experience escorting tours and cruises across the U.S.A. and around the world. A Tour/Cruise Escort who knows the history, is able to educate you on the sights and special places of interest, has been to the destination many times, knows the area very well, knows what to see and do and can take care of all the little details while you are traveling, is key to a carefree vacation. In the travel industry today, EXPERIENCE IS EVERYTHING!
The travel industry has changed and travelling with a company that has 46 years experience is hard to find. We take pride with our 46 years experience that we are the Mountain West leader in providing quality, service & the very best to Tour & Cruise packages to our clients.
Personally Escorted
Every Tour and Cruise package we offer are ALL personally escorted by highly experienced, very knowledgable, fun and friendly Tour and Cruise Escorts. No matter where you travel, rest assured that our Tour and Cruise Escorts are there working for you to make sure your trip, is one of a kind and a TRIP-OF-A-LIFETIME!
Our Tour/Cruise guides are the very best! Their personal knowledge of the sites included, their history of the areas you'll visit, their expertise in guiding groups all over the world and their personal care for each tour member is what sets us apart from the rest! Travelling with Brian Judd Tours means that rather than just being "booked" on a trip you are personally looked after, educated on the places you visit, taken care of throughout and given the best advice and recommendations while traveling!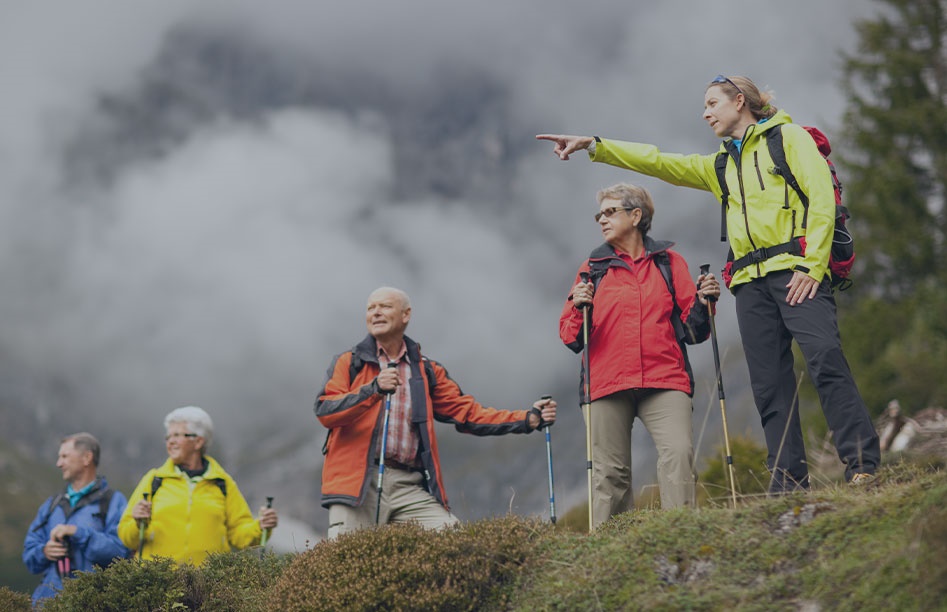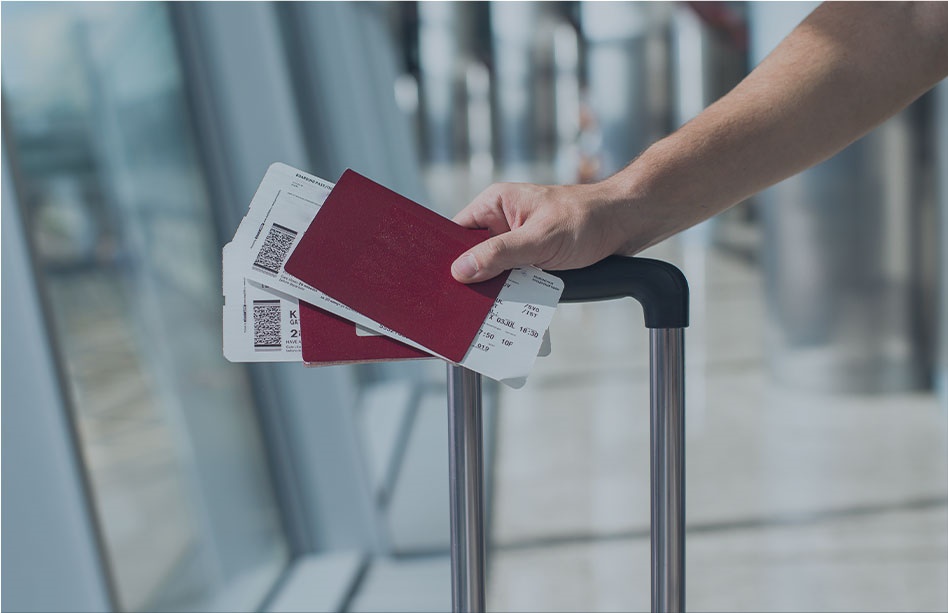 Best Value For Your Money
We make sure that the airfare, taxes and all fees are included in the trip price, right up front! That's how you get your best total package deal! You get your best vacation value when the round-trip airfare from Salt Lake, all the airline taxes and fees, government fees, port taxes, booking fees, transfers and the tour or cruise itself, are included in the price right up front! That's why BRIAN JUDD TOURS cruise & tour packages are always the BEST VALUE for your money!
With so many agencies that offer a "low starting price" you may think you got a "good" deal, but when you add it all up they are much more expensive and most times offer less than expected. That is why for 46 years Brian Judd Tours has included as much as possible right up front so that you know what you are paying for, get more included, get better quality and service and most importantly get the Best Value!