Experience the World with Us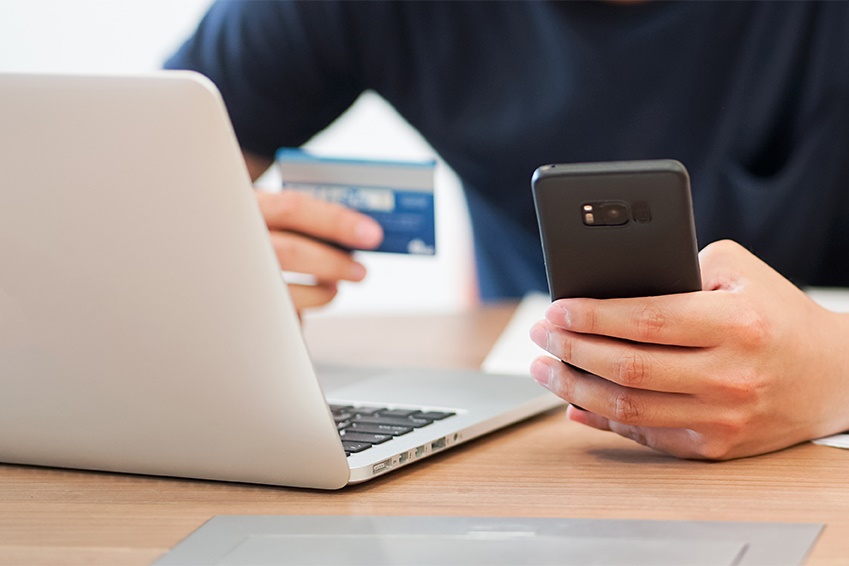 CURRENCY EXCHANGE
It is always helpful to know what current exchange rates are if you are travelling outside of the U.S. and will be needing to exchange money. There are several options when changing U.S. dollars into Foreign currency. We recommend you check with your local bank on rates. You can also visit Travelex in downtown Salt Lake for other options. You can click on their link below to take you to their website to explore all services they offer.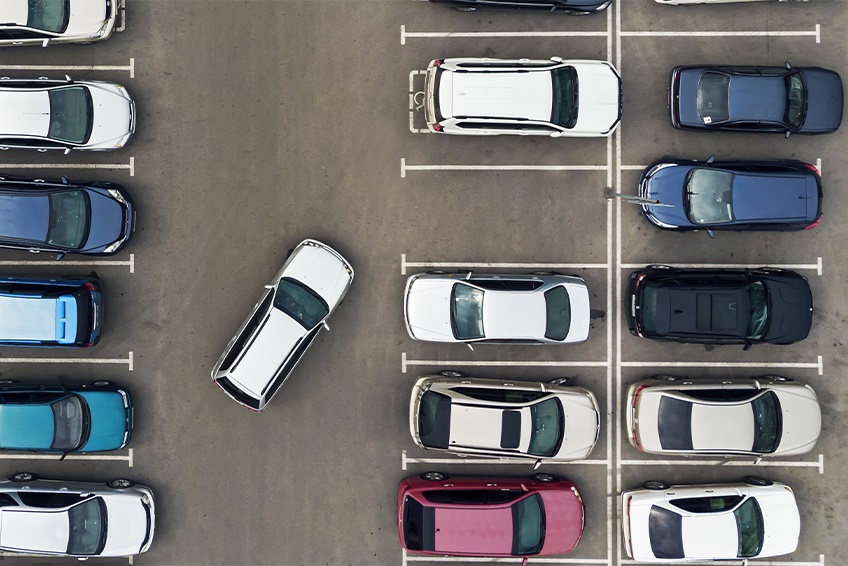 AIRPORT PARKING
When flying out of Salt Lake City you have several options for long term parking. Airport parking facilities will offer online coupons so make sure you check for a discount before you go!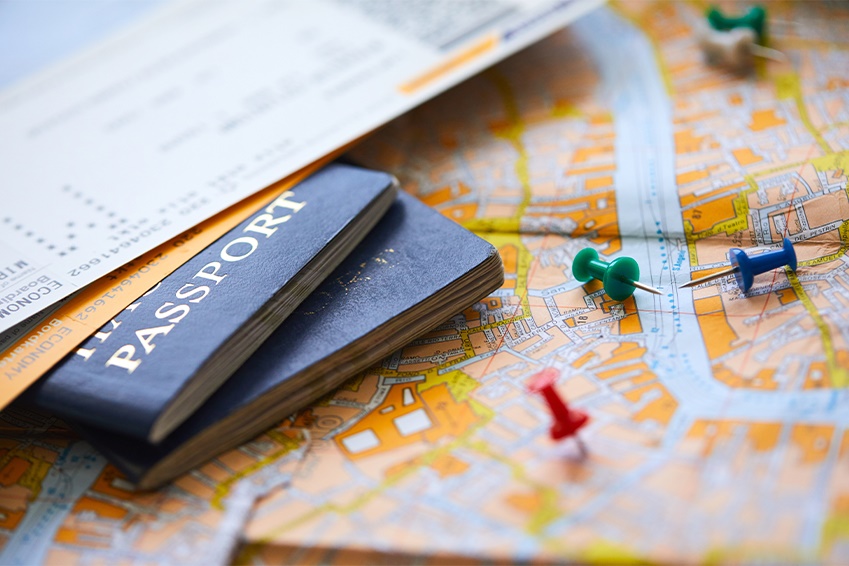 PASSPORT AND VISA INFORMATION
Have a question on obtaining a U.S. Passport or Renewing your current passport? What about Visas? Do you need a Visa for your travels? You can find all your answers on the U.S. Department of State's website.

Weather Information
On all of our Tours and Cruises we travel in Peak weather season, but weather can and will change. It is always a good idea to check the forecast before you pack your bags.
TRAVEL INSURANCE
Whether traveling in the U.S. or abroad, Travel Insurance is strongly recommended. Brian Judd Tours strongly recommends that you purchase Trip Cancellation Insurance. Trip Cancellation Insurance protects your payments from Cruise Line and Airline cancellation fees. In the event you had to cancel your cruise or tour due to an unexpected medical emergency, the trip insurance gives you back the money that the airlines, cruise lines, hotels, bus companies, sight addmissions etc., keep.
If you need assistance with Travel Insurance please feel free to call us in our office 1-800-217-7770.
Brian Judd Tours recommends Allianz Global Assistance for Travel Insurance needs. Getting a quote is easy and only takes a minute. There are several plans to choose from that can fit a variety of needs.